Five Online Gambling Facts about India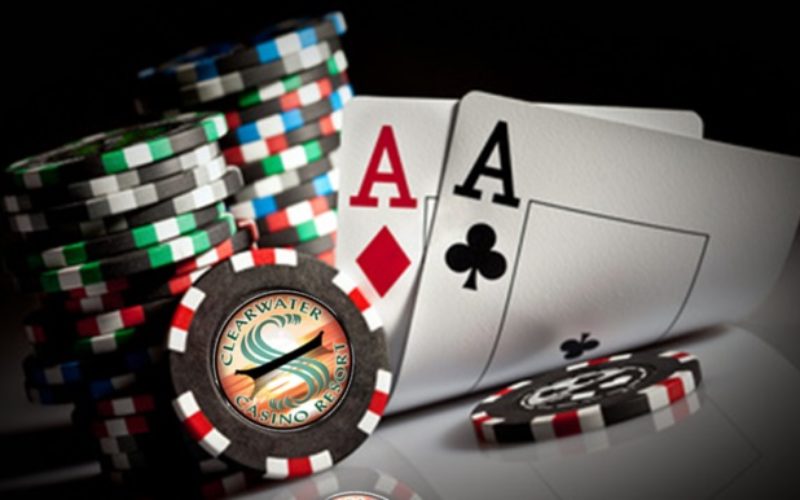 There has been a steady surge of online casinos in recent years, as more people across the globe are choosing to stay at home to gamble. 
Apart from the multi line slots variety, instant-play and download casinos come with a variety of perks, enjoyed solely by online players. These include bonuses, giveaways, and even exclusive VIP rewards. Other online establishments come with native apps for an experience tailored to your particular device. That means you can either play on your desktop, laptop, tablet or smartphone.
However, some countries have yet to adopt the online gaming revolution fully, while other countries – like India – heavily regulate it. If you're interested in online gambling options in India, here's everything you need to know:
The legality of gambling in India
Gambling in India has always been a grey area. You can see this based on the fact that out of the nearly 30 states, some have no problem with gambling, while others don't accept the practice. There are very few states that allow gambling activities and include Goa, Daman and Sikkim. If you happen to live in any one of these states, then you're in luck – because land-based casinos are legal in these states.
Availability of locally run online casinos
Apart from the availability of physical casinos, you can also choose to play at online casinos. The states that allow gambling prefer that casino gamers play at local online establishments. It's a move to help promote each state's revenue. The Sikkim and Goa governments discovered that they could use gambling to the benefit of the individual states. The taxes accrued from these games are used to fund local development projects (although it's worth noting that most of these operators do not offer access to players outside of gambling-friendly Indian states).
Restrictions on overseas online casinos
India's legislation on gambling doesn't have clear restrictions on online gambling through overseas companies. Therefore, players can access these offshore platforms on their mobile devices and computers. 
Though you can access some of these renowned global sites, some laws could keep you from playing with foreign currency. For instance, the Foreign Exchange Management Act of 1999 monitors the exchange of foreign currency. Therefore, for you to play at overseas online casinos, you would need to find a place that accepts INR. Alternatively, you could use eWallets, such as Skrill and Neteller, for your transactions. These methods automatically allow you to change your currency, meaning all withdrawals you receive will come to you in INR. There's also the Information Technology Act passed in 2000 that gives governments the authority to restrict access to specific online sites.
4

. Online lotteries
Lotteries are one of the few legally accepted gambling activities in India. For states that have an issue with gambling, they try to restrict lotteries by setting parameters, such as the number of times draws occur. With most lotteries that you'll come across, draws typically run once a week. However, you can buy tickets from different lotteries, getting more opportunities to win. 
Online lotteries in India are, in a way, still similar to physically operated lotteries. Yes, you get to purchase your ticket online, but it gets delivered to you via a courier service. You can then wait for draws to air on TV. If you miss those, the lottery's site will update the winning numbers on their online platform. In case you win a prize after the draw, you will need to seek out a physical lottery retailer to collect it. 
Indian lotteries have different prize pools. Depending on the lottery, you can walk away with a small cash prize or even a life-changing jackpot reward.
Legal online casino games
Since it's possible to play online casino games in India, you need to know which ones are acceptable.
Poker
When it comes to casino games, poker leads them all. Locally run online casinos even host poker nights. You can take part in virtual poker games that have an RNG deciding how each round plays out. For even bigger rewards, you can sign up to play in live poker tournaments. These have a massive following, with some Indian players earning global recognition.
Virtual table games
You can indulge in card games like blackjack, baccarat, roulette and craps.
Slots 
Depending on your chosen online casino, your slots may be limited. Some online casinos allow Indian players to only play trial games. However, if you'd like to play for real money, all you need to do is find a casino that allows real money play by Indian residents.
Needless to say, the online gambling scene in India has risen from where it was only a few years ago. However, before playing at an online casino, ensure that you've read its reviews to see if it is secure.